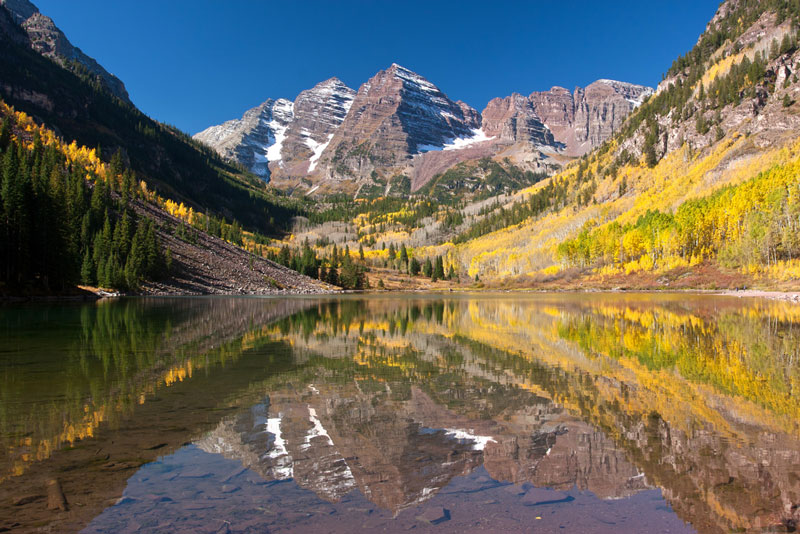 Fee-Only Advisor in
Colorado Springs
At Matthews Advisors, LLC, we are a fee only firm that specializes in providing relational wealth management and financial planning services to individuals, multi-generational families, and business owners. As an independent registered investment advisory (RIA) firm located in Colorado Springs, CO, we combine our extensive backgrounds in financial services to deliver customized strategies and attentive service to every one of our valued clients.
Our team has a deep understanding of wealth management strategies that can help investors grow and protect their assets. As CPAs, we bring the added benefit of understanding the tax implications of every investment decision. These attributes combined with our commitment in serving every client with absolute integrity, have made Matthews Advisors LLC a highly respected and trusted advisor in Colorado. To schedule a free initial consultation and learn how we can help you reach your financial goals, contact us today.
Kevin Matthews
Kevin became a member of Matthews Advisors, LLC in the fall of 2010. Prior to joining the firm, he worked as a retail specialist for T. Rowe Price where became the excessive trading liaison and won associate of the quarter in his first year. He has also spent time as the financial manager of a non-profit, and a budget director for a software company. Read more…
Michael D. Matthews, CPA
Mike opened his CPA firm, Michael Matthews & Associates PC, in 1976, serving clients in and around Colorado Springs. In response to his existing tax clients requests that he expand to provide wealth management services, Mike opened the doors to Matthews Advisors, LLC in 2001. Today he focuses primarily on investment choices, new client development, and overall management of the firm. His top priority is serving the best interests of every client to the best of his ability. Read more…
Stay Updated…
Learn from the top thought leaders in the industry.
No Results Found
The page you requested could not be found. Try refining your search, or use the navigation above to locate the post.
Don't Be Shy. Get In Touch.
If you are interested in working together, send us an inquiry and we will get back to you as soon as we can!